Kitchen remodeling is one of the most popular home remodeling projects — and for good reason. Not only is your kitchen one of the most frequently used spaces in your home, but it also has one of the highest returns on investment for homeowners. Billows Lighting and Design Company is a lighting store and showroom in Berlin, New Jersey. Below, we'll offer some kitchen remodeling lighting tips. Shop today!
---
Hanging Lights
Hanging lights have a way to either draw attention or to seep effortlessly into the background. From pendants to ceiling fans, you can use a hanging matte-finished lighting fixture in your dining room, entry area, and living room to create a smooth, classic look to go with your home's decor. Hanging lights go great over breakfast nooks and bars, and even home offices or study areas where task lighting is needed.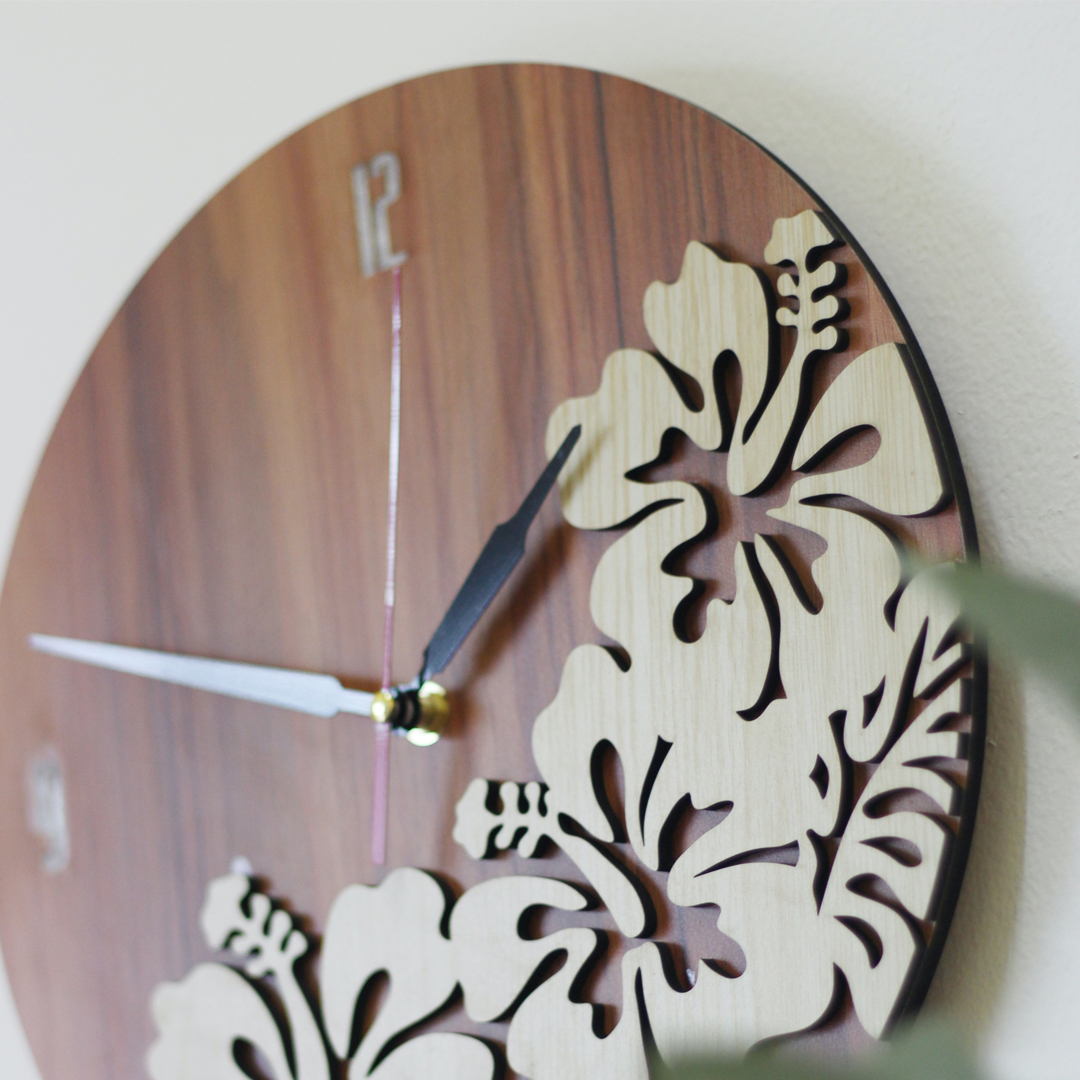 Decor-Home Accents
Many people overlook their decor-home accents as great ways to add character and ambiance to their space. Having matte-finished decor-home accents can really draw attention to your item and make it stand out from the crowd. From mirrors to art frames, book ends, towel holders, and clocks, matte finishes have the ability to take these ordinary items and give them an elegance and luxury that would not exist in a different finish. We have dozens of different types of decor-home accents, so stop by to learn more today!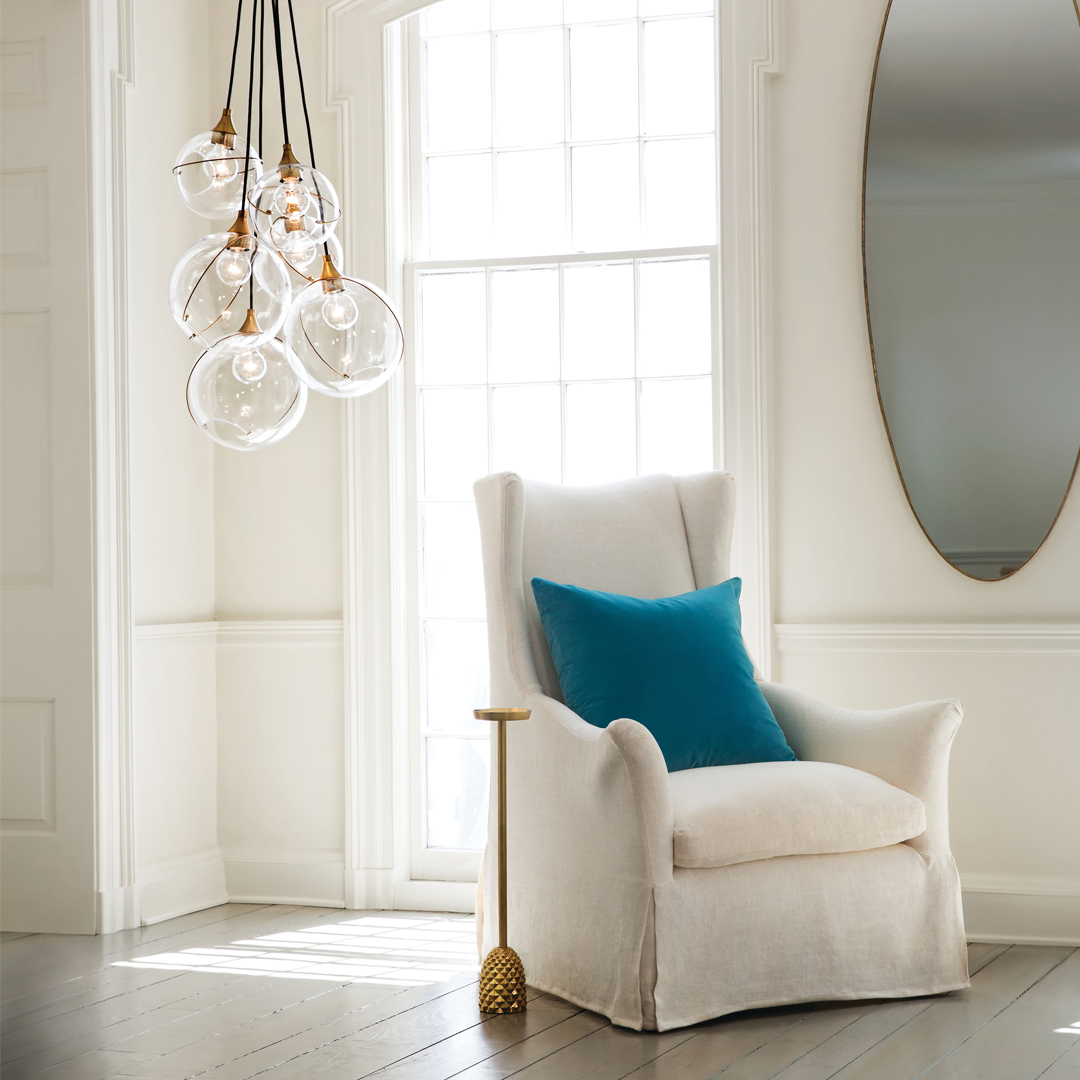 Bulb Chandelier
Bulb chandeliers offer nostalgia and a rustic feel to your indoor or outdoor space. Whether you have a modern or an industrial-style home, a bulb chandelier in a matte finish can truly add warmth, a sense of coziness, and ambiance to any space. This is a great addition for Berlin businesses and their outdoor patios, as not only does it provide much-needed light to see by, but it can create an excellent environment, too.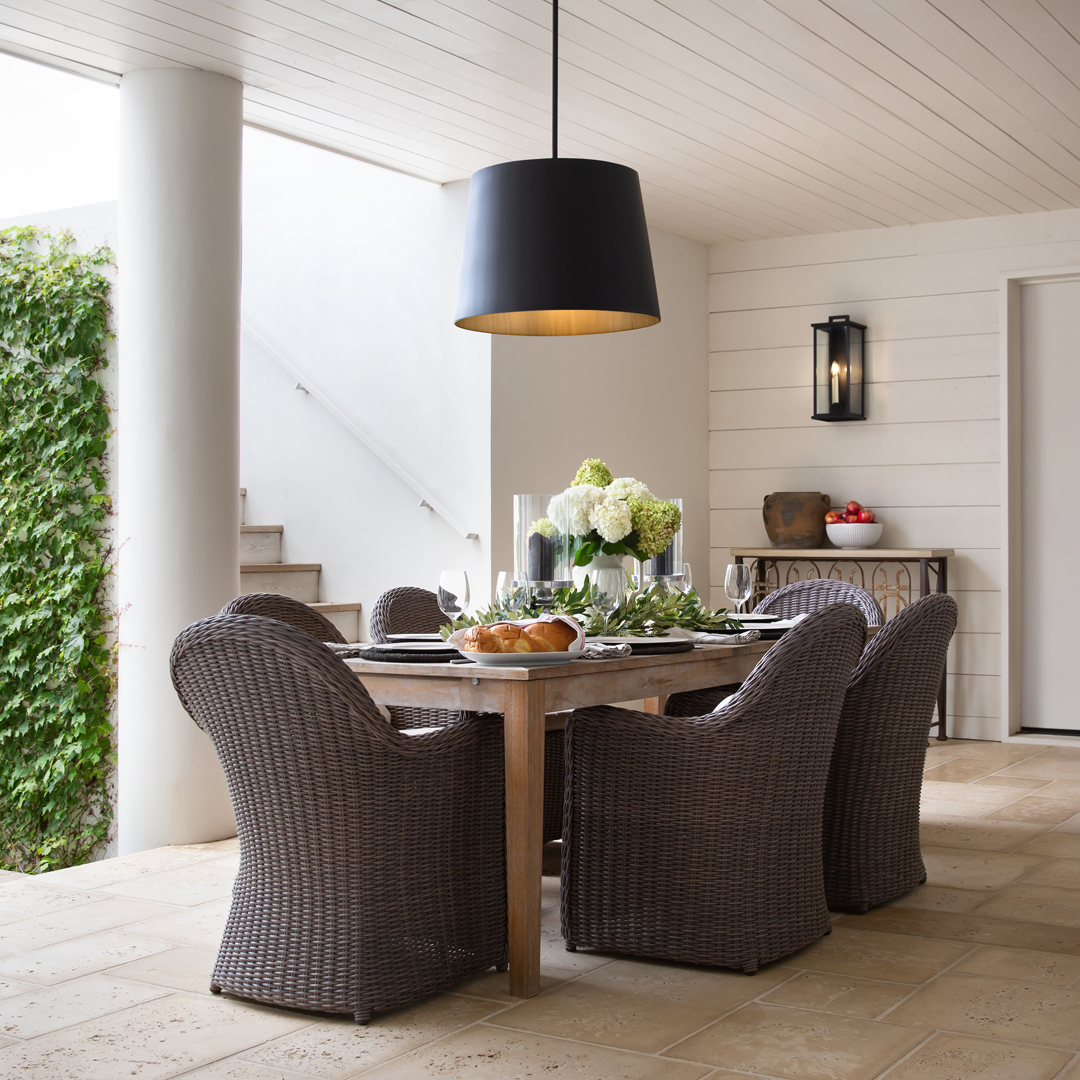 Ceiling Lights
Overhead lighting provides some of the best task lighting and is almost a necessity in every room. When you invest in a matte finish ceiling light, you can have a subdued light fixture that won't blind you when you turn on the lights, but will also offer enough light for the most delicate tasks. Ceiling lights here at Billows Lighting and Design Company come in all different shapes, sizes, and design styles, as well as matte finishes, to suit your unique needs. Shop our amazing selection with a lighting specialist who can help today.
---
SHOP BILLOWS LIGHTING AND DESIGN COMPANY FOR MATTE-FINISHED FIXTURES

From black to white and every color in-between, matte-finished fixtures add a look of refinement and elegance to any space. It grounds many decor styles, such as Farmhouse and Industrial, with glamor and sophistication. Plus, if you are adding matte finishes to natural finishes, such as stone, you can really add depth and richness. You can pair them with brass and nickel or other warm tones to truly create a great vibe.
Billows Lighting and Design Company offers the best indoor and outdoor lighting at our lighting store located in Berlin. We offer a wide selection of landscape lighting, as well as ceiling fans and decor-home accents, such as indoor fountains and chargers. No matter what style you are aiming for, our lighting specialists can help. They have years of experience that they bring to the table to truly make your indoor and outdoor living spaces shine and beauty for your eye for years to come. And, if you are looking for furniture, such as cabinets and tables, we've got you covered there, too.
We invite you to our lighting showroom in Berlin for the best selection around. Stop by, or browse online today!