If you are thinking about remodeling your bathroom, you are probably thinking about upgrading the flooring, installing new fixtures, and perhaps expanding the size of your bathroom. Bathroom lighting is also a big consideration since so much that we do in the bathroom is task-related. Billows Lighting and Design Company is a lighting store located in Berlin, New Jersey. Below, we'll go over some things you need to know for your bathroom remodel. Shop today!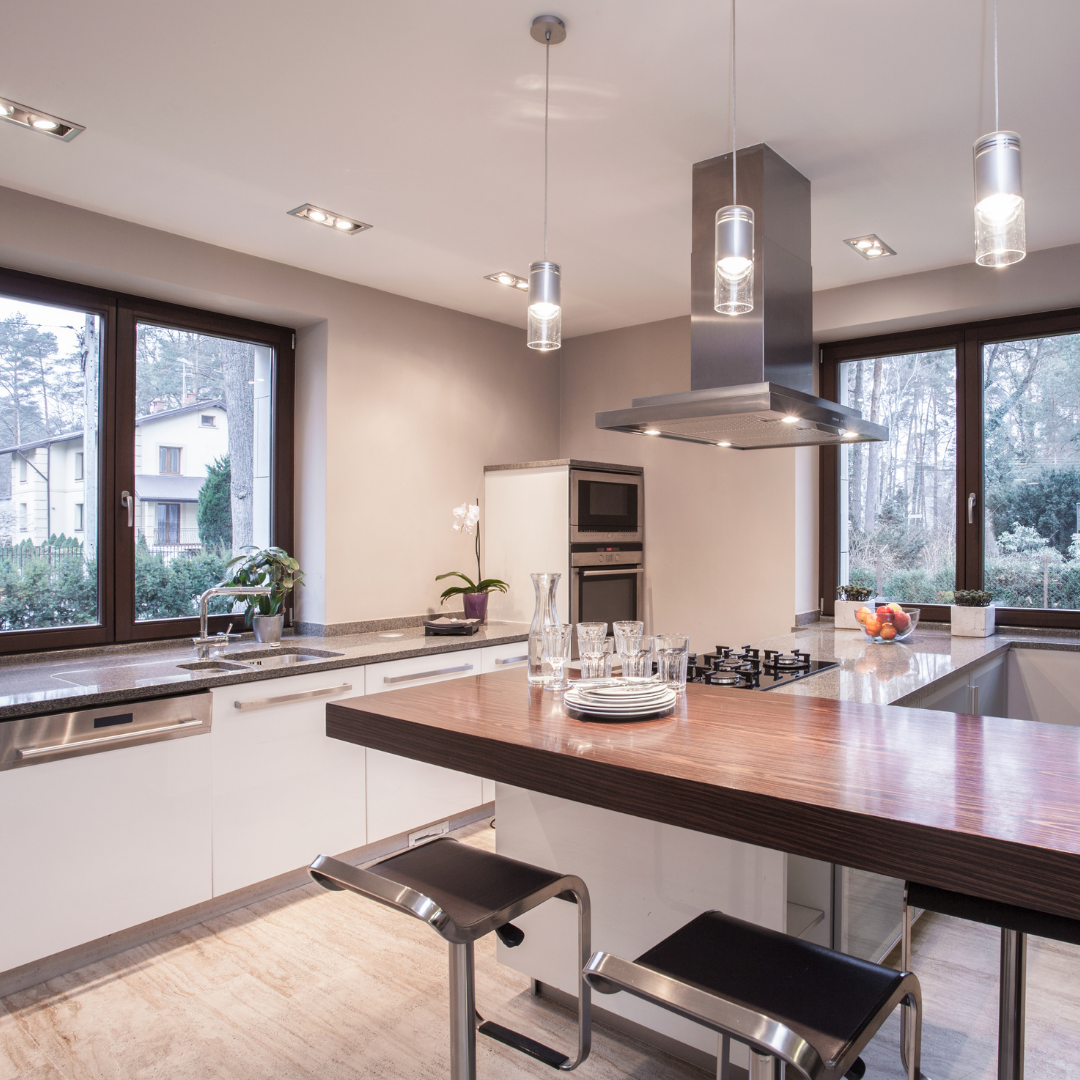 Divide Your Bathroom Into Sections
Choosing the right lighting is crucial in the bathroom since oftentimes there is little natural light available. It can be helpful to divide your bathroom into sections and then choose lighting for that one area. For instance, choose lighting for your vanity, shower/tub area, and toilet area separately for the best bathroom lighting results.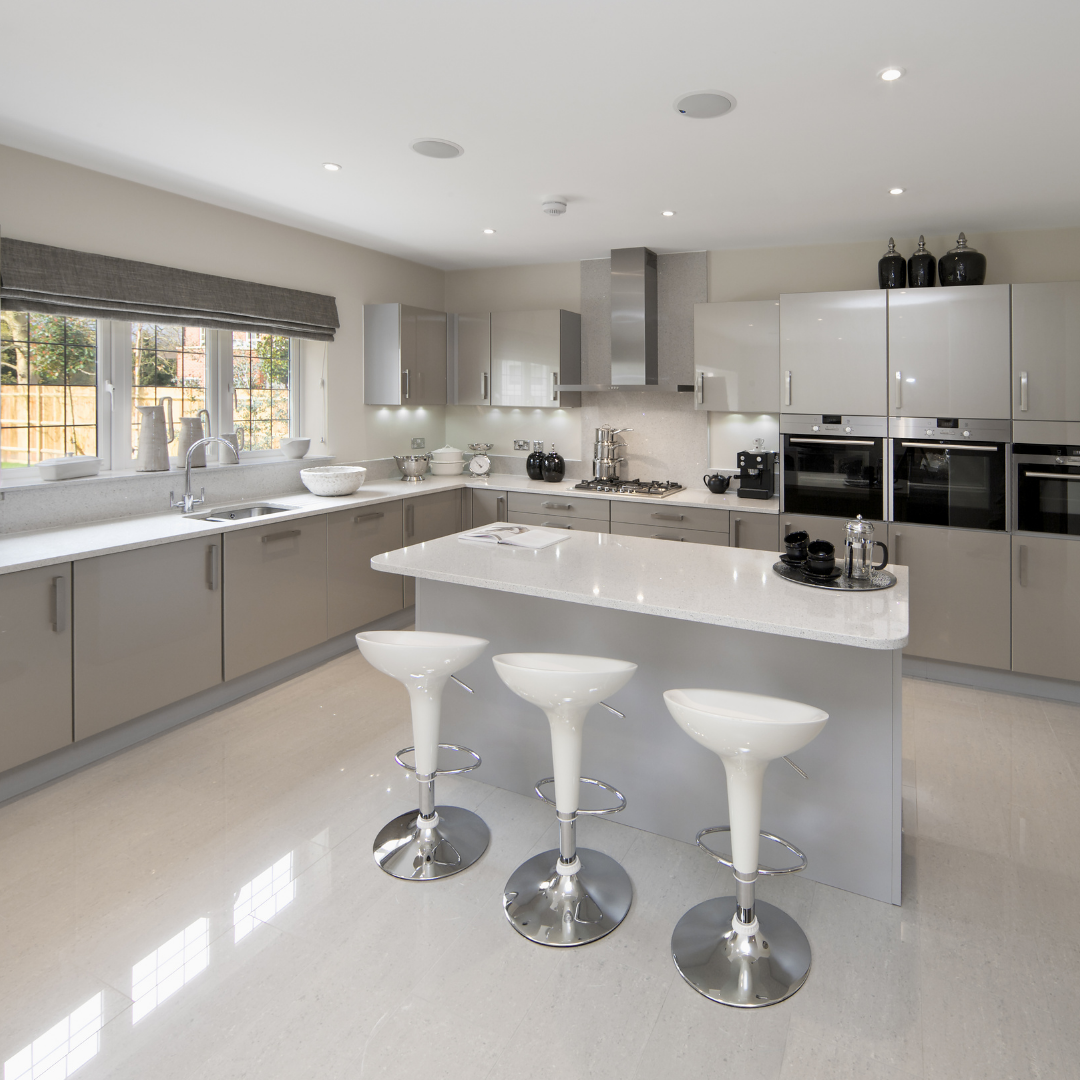 Choose the Type of Light Bulb
For bathrooms, you will mainly want ambient lighting (the type that sets the mood) and task lighting. The type of light bulb you choose plays a large role. Dimmers are a great addition to bathrooms so that you can control the amount of lighting. For instance, during the day, you may just need a bit of lighting, but during the evening, you'll want to see better so will need more.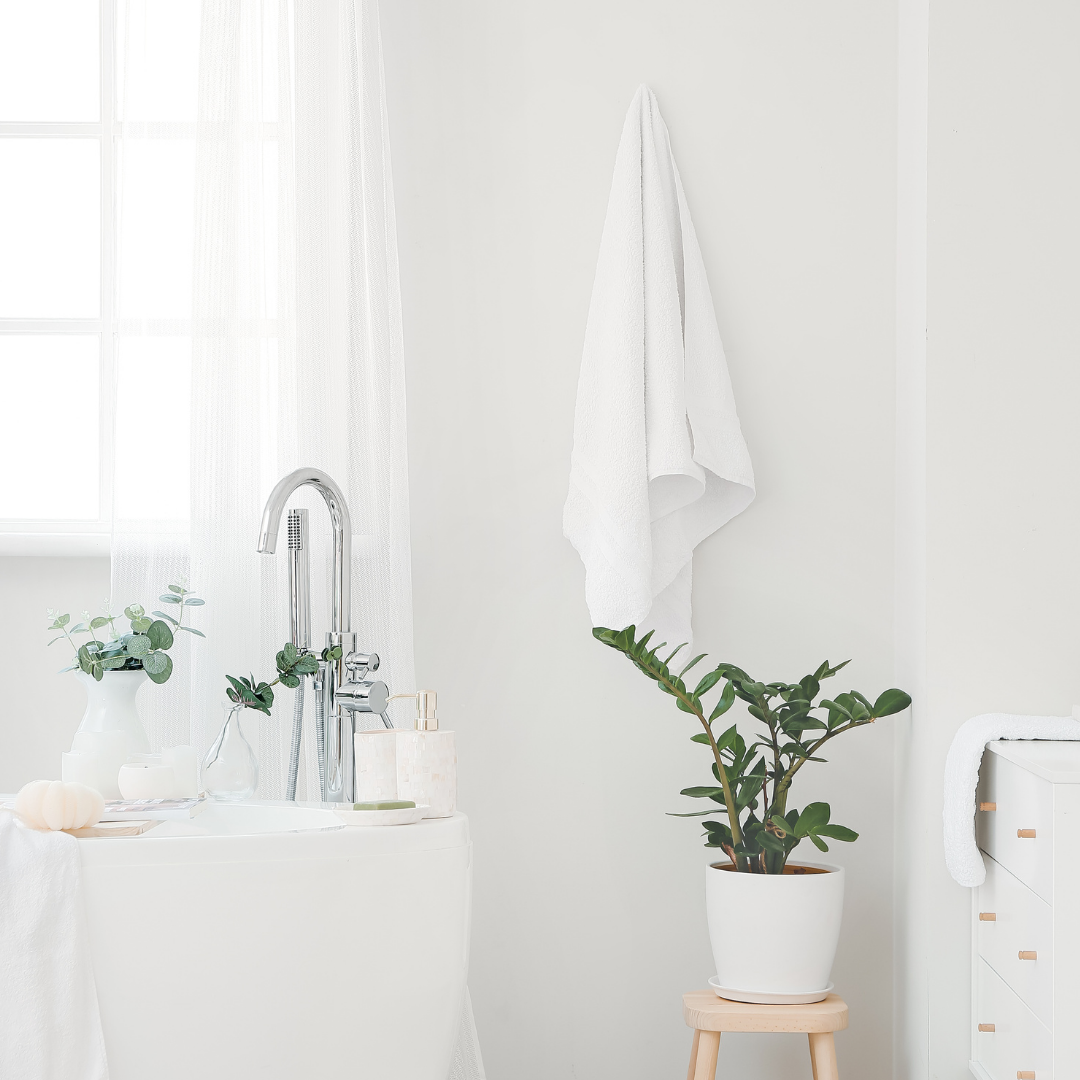 Don't Forget the Bath!
Many homeowners when remodeling their bathroom forget to adequately light their shower and tub area. Having a directional light directly over your bathroom shower can make your time much smoother (literally!)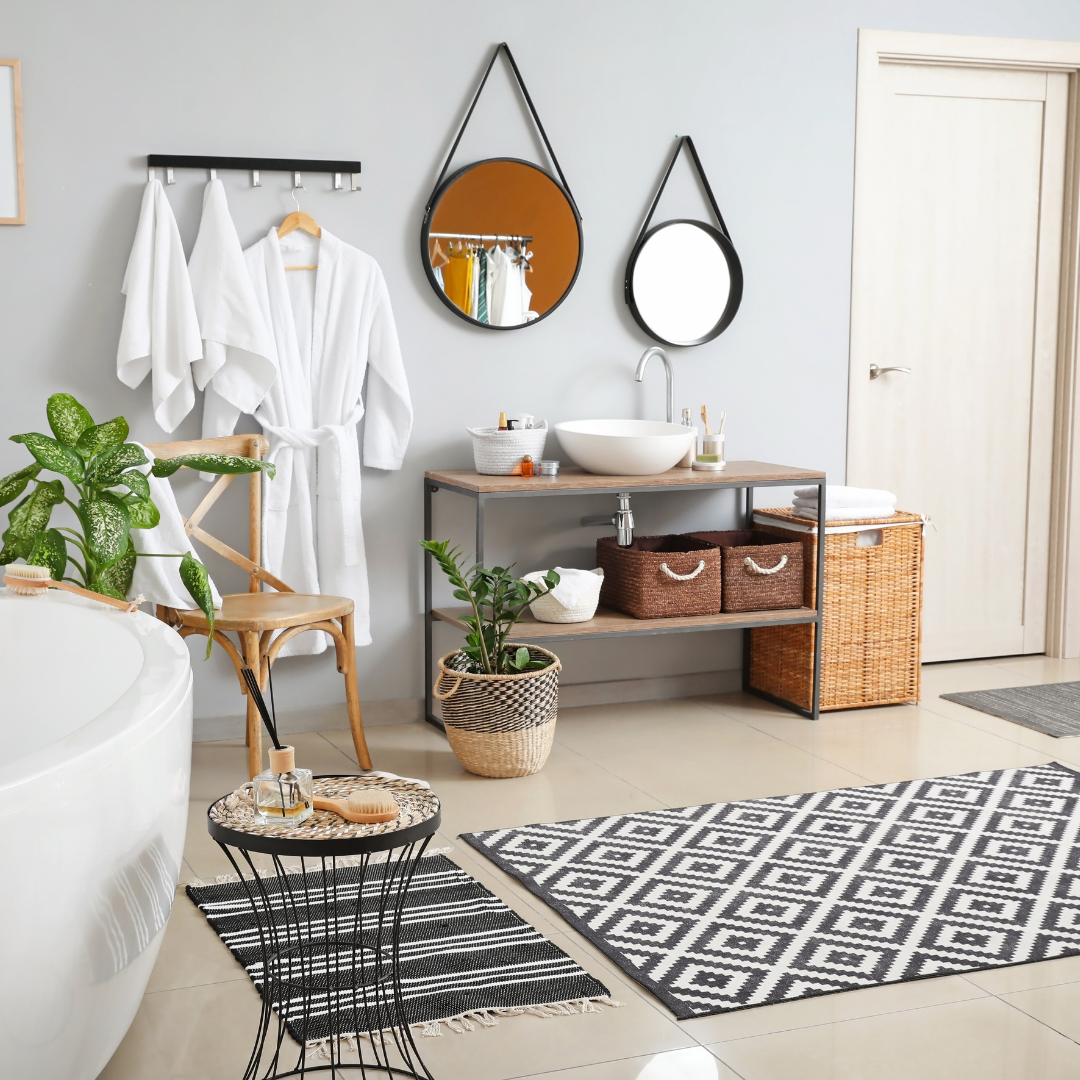 Set the Style with Your Bathroom Finishes
Your bathroom finishes will help to set the style of your bathroom. Brass and chrome, for instance, lend a modern look and feel; whereas, pewter, wood, and rust lend a more traditional look to bathrooms.
PARTNER WITH BILLOWS LIGHTING AND DESIGN COMPANY FOR YOUR BATHROOM REMODELING LIGHTING
Billows Lighting and Design Company offers everything you will need for your bathroom remodeling lighting. Shop online, or stop by our lighting showroom in Berlin today!