There's no doubt that lighting is crucial to your home decor and your space. Not only does lighting make your home cozy and comfortable, but it can set the mood, too. Billows Lighting and Design Center is a local lighting store located in Berlin, New Jersey. Learn about some of the best lighting renovation ideas for your home, and stop by our lighting showroom today!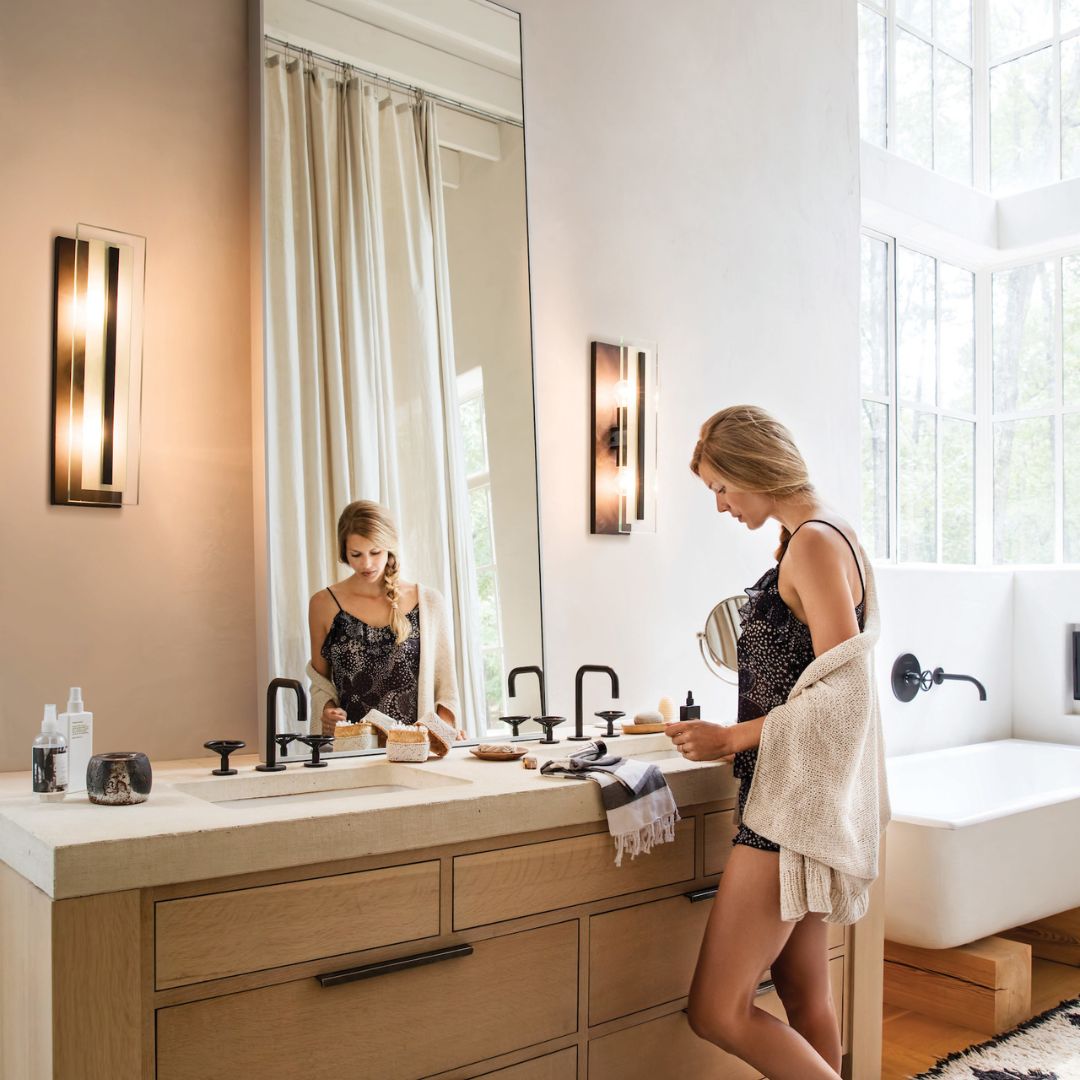 Don't Underestimate Task Lighting
Task lighting is the type of lighting that is bright, so you can see to do your daily tasks, such as preparing dinner and personal grooming needs in your bathroom space. A great way to renovate your home's lighting is to change out some of the task lighting features. For example, if you have a lamp, change the lampshade to create a whole new effect.
Artwork Lighting
If you have a favorite piece of artwork, why not show it off? With art lighting, your favorite work of art will be cast in a whole new light — literally. You'll draw attention to it from your guests, and you'll be able to see it better, too.
Downlights
Downlights, or recessed lighting, are some of the best types of lights for your home. They are versatile and can add layers to your lighting to give your space a whole new look and feel. Try adding downlights to your bedroom and living space for a cool lighting renovation for your New Jersey home.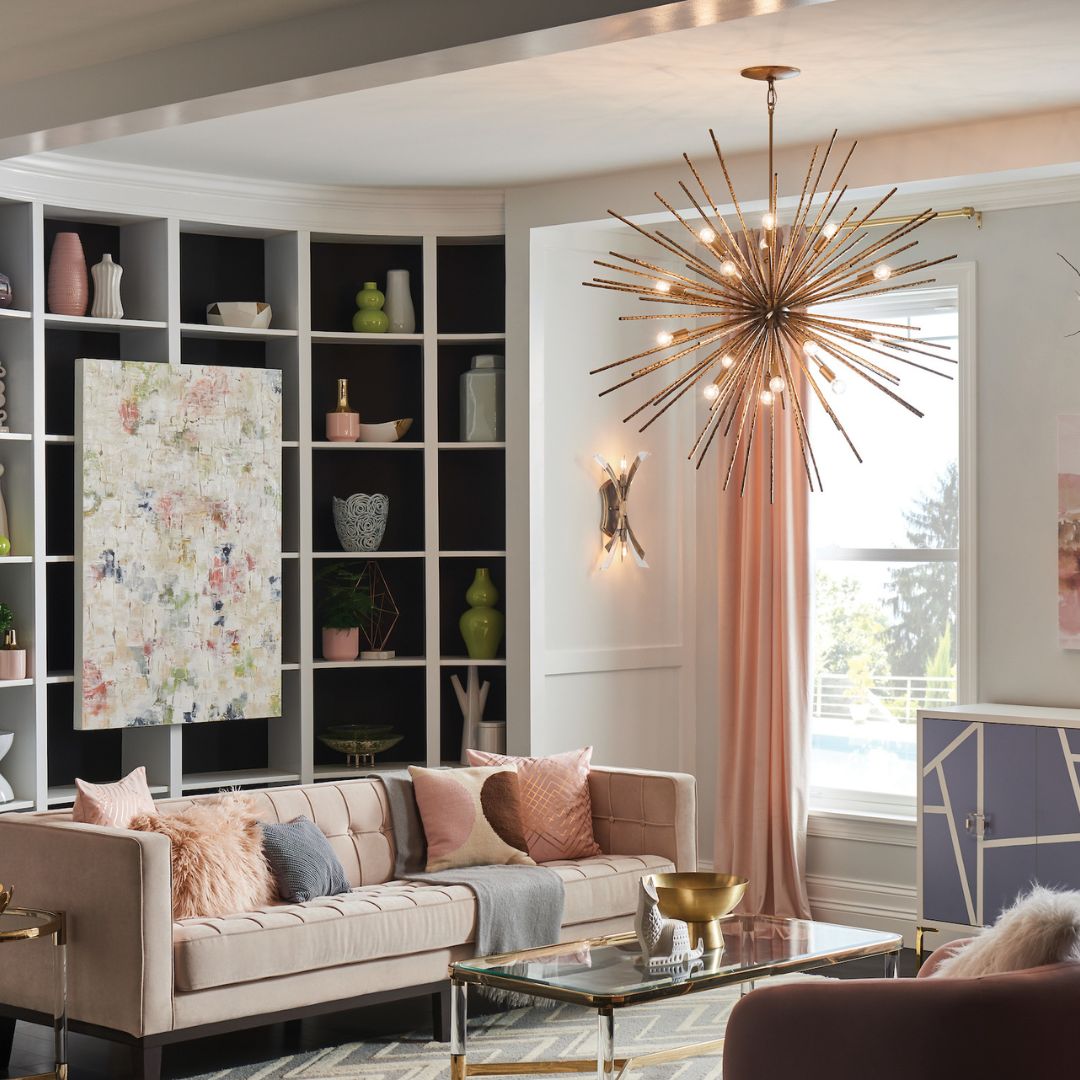 Chandeliers
If your New Jersey home is beginning to look a bit drab, consider adding a chandelier. Chandeliers inherently add a bit of glamor to your space that you'll love.
SHOP BILLOWS LIGHTING AND DESIGN CENTER TODAY
Our lighting showroom is 10,000 square feet of some of the best lighting designs for your home, including indoor and outdoor lighting. Shop Billows Lighting and Design Company in Berlin for your next home renovation lighting need in person or online today!