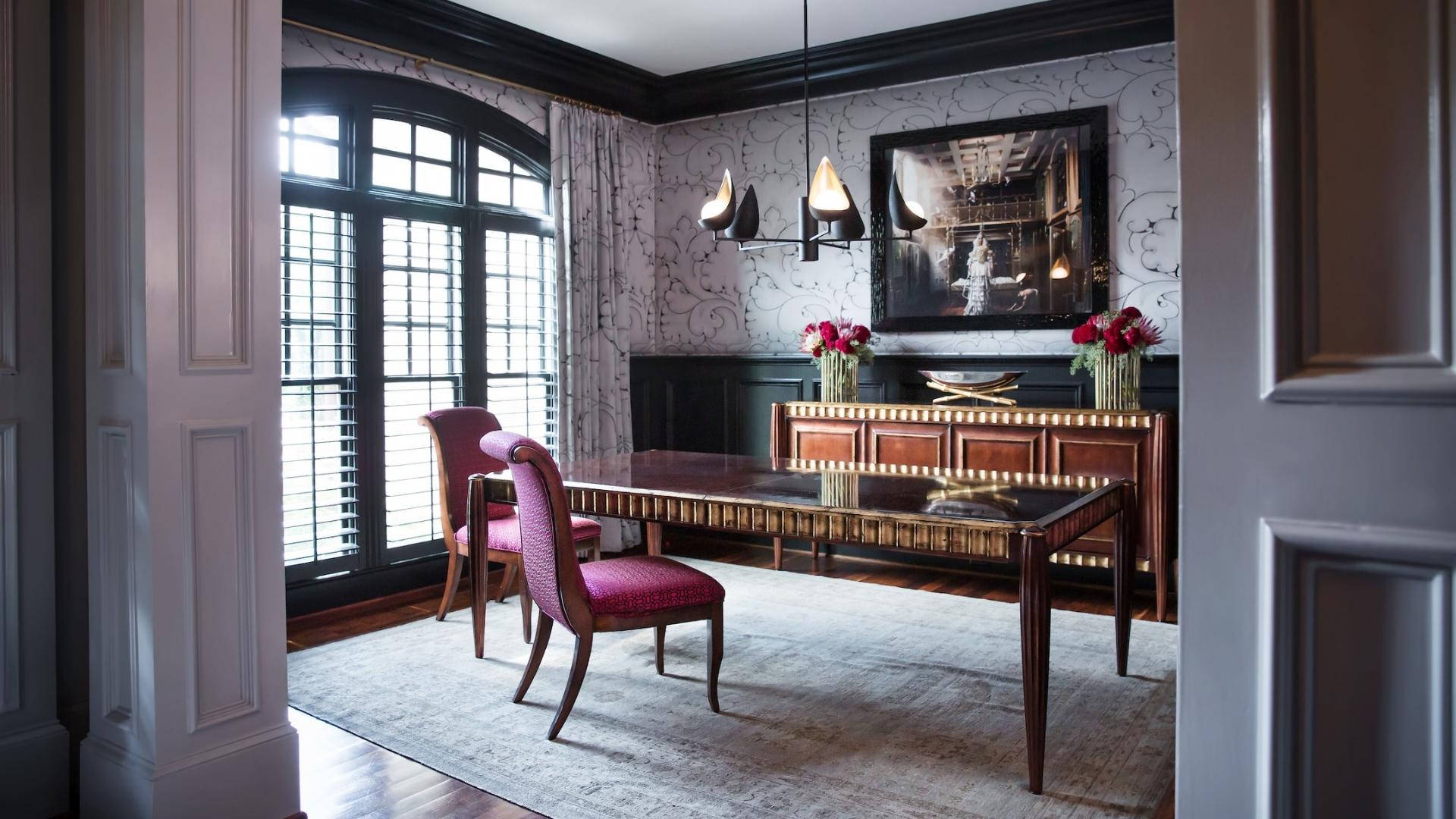 Your dining room will most likely get plenty of use this holiday season. From family get-togethers to just spending quality time with a book, you want your dining room to be perfect. Billows Lighting and Design Center offers wonderful dining room lighting you'll love. Learn some great dining room lighting tips for the holidays, and shop at our Berlin lighting showroom today!
Consider a Chandelier for Your Dining Room
Chandeliers have a reputation of being extremely elegant and offering sophistication at every turn. While this can be true, modern chandeliers come in many forms, shapes, and sizes, so you can choose your style (elegant versus minimalistic) and size (mini to large) to suit your needs.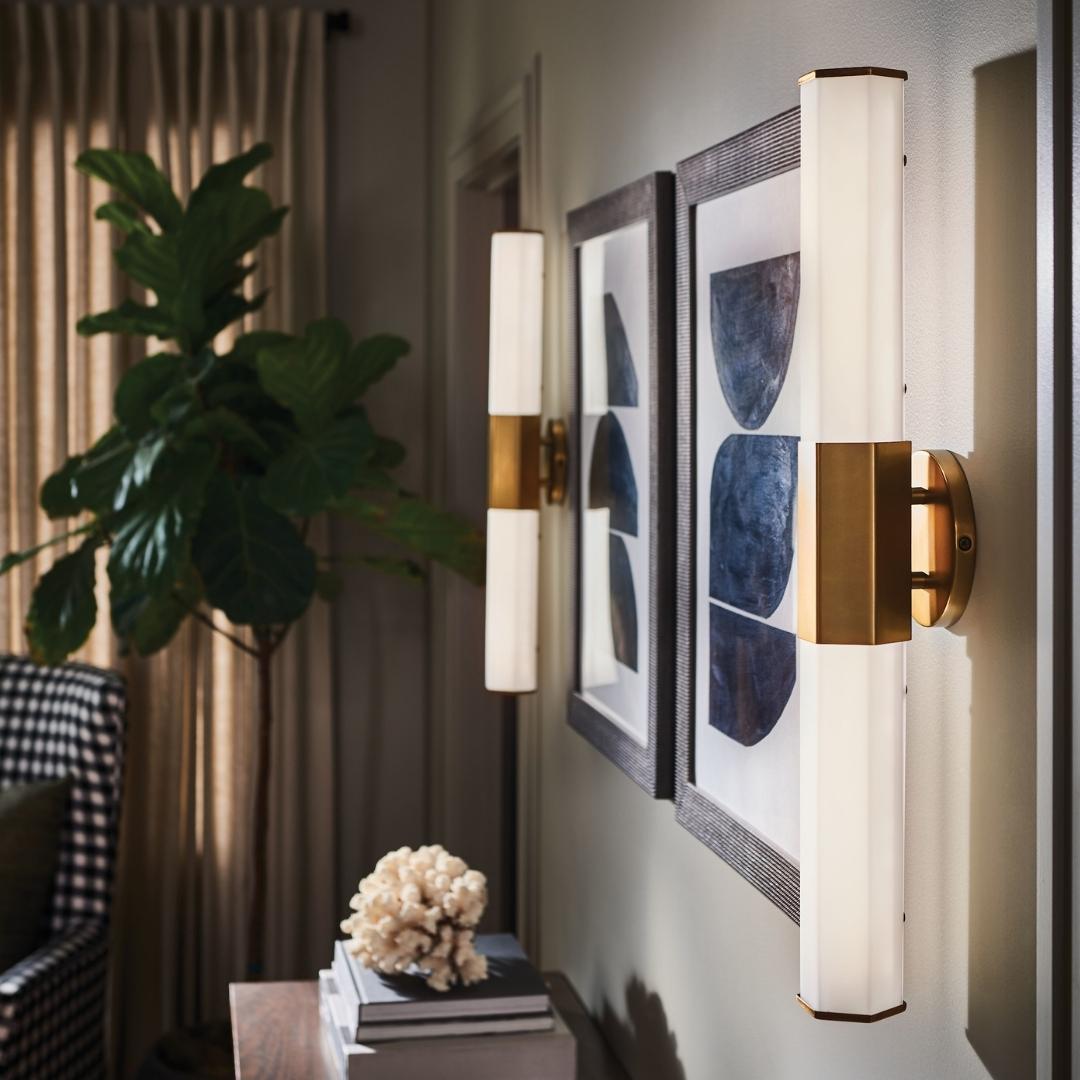 Accent Lighting Sets the Tone
The tone of your dining room will be greatly set by your accent lighting. From portrait lights that highlight your family's latest vacation to cabinet lighting that showcases the food (yum!), be sure you have the right amount of accent lighting for your desired mood, function, and tone.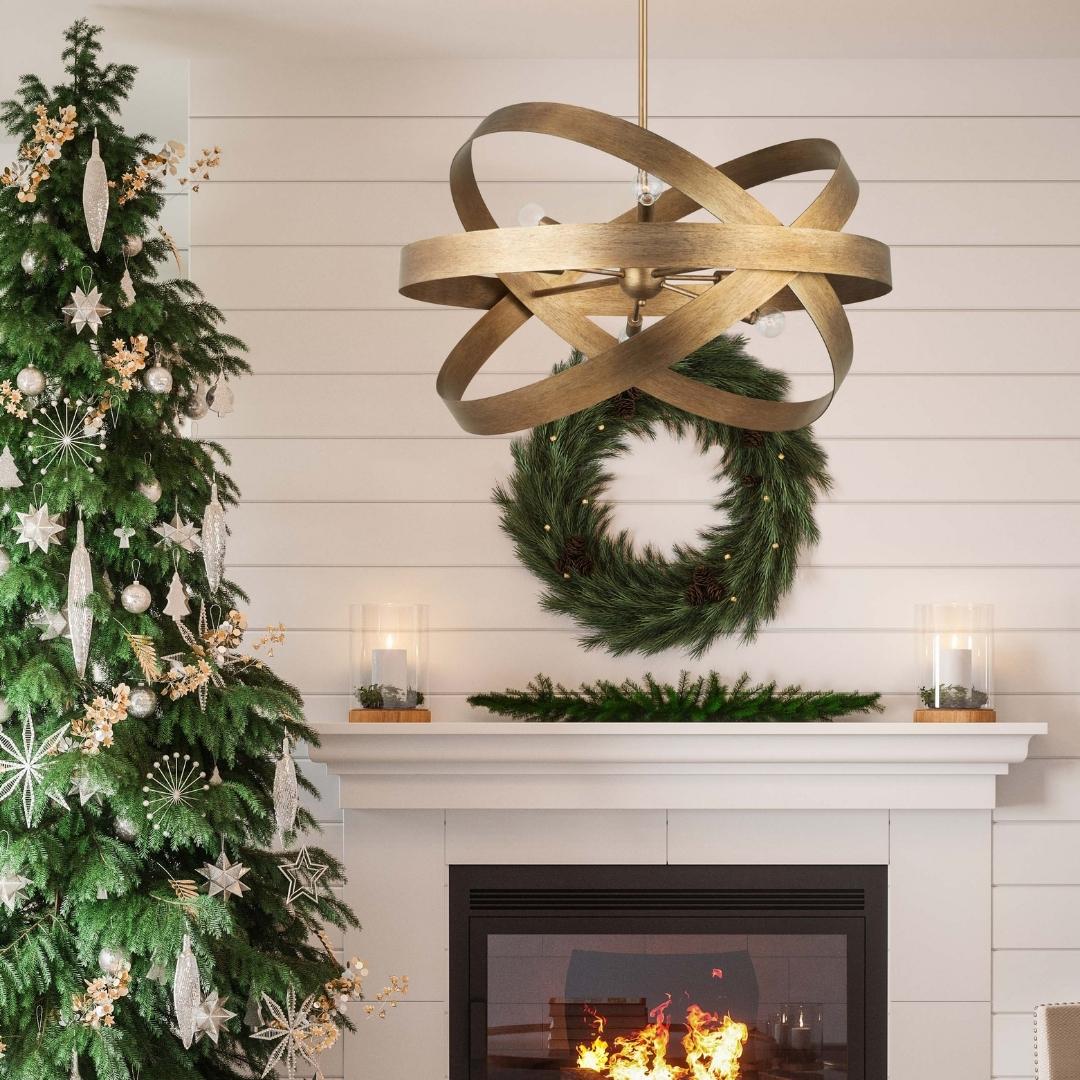 Accent Your Dining Room With Holiday Cheer
This holiday season, accent your dining room with wonderful holiday home decor. From seasonal candles and vases to decorative lanterns and plates, you can really bring home the holidays and brighten your guests' spirits. Shop our Berlin lighting store today.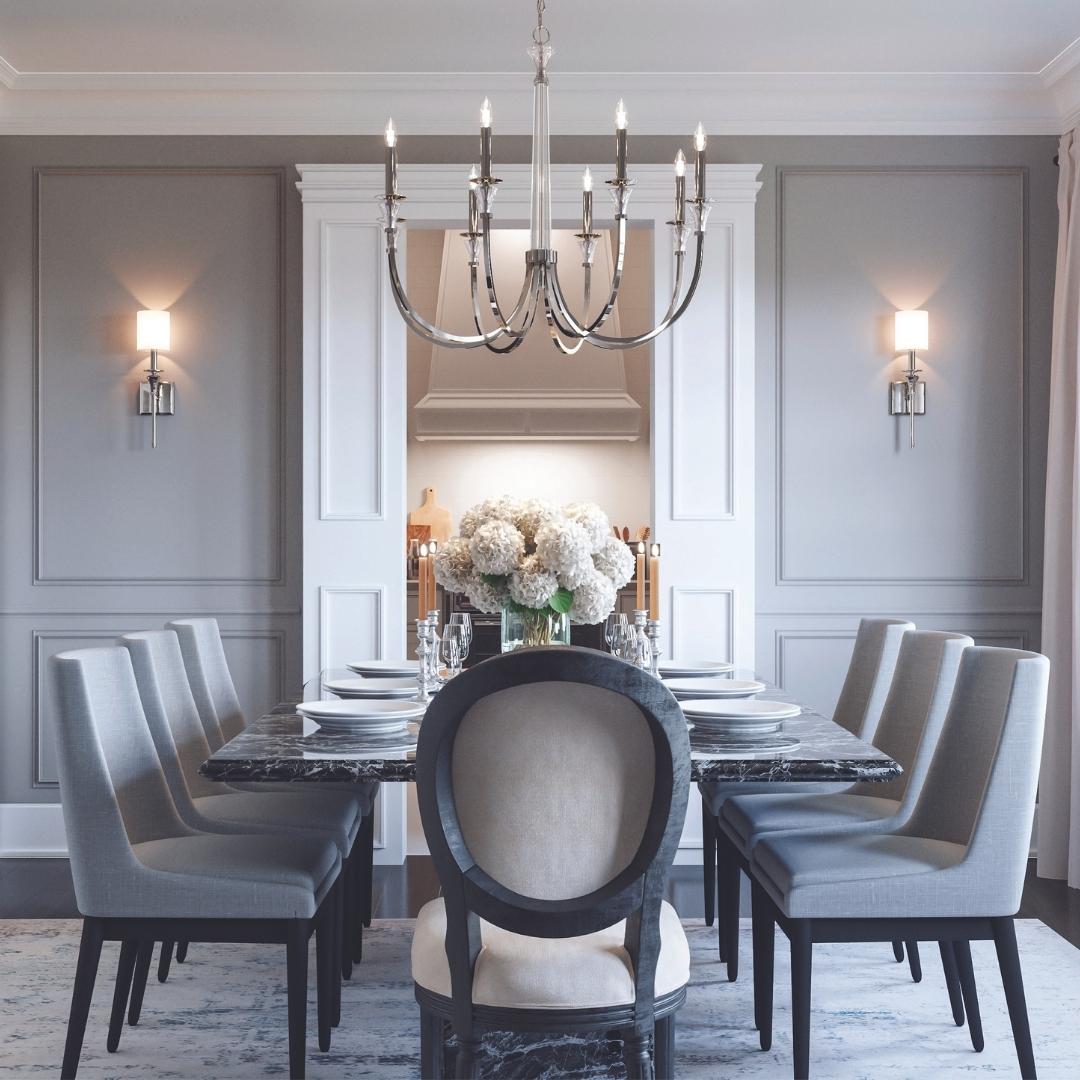 Consider Lighting Controls
There's something about low lighting that can set the mood just right. With lighting controls, you can dim the lights for a quiet family dinner or raise them up for when dessert is served. Ask a lighting designer for advice today.
SHOP BILLOWS LIGHTING AND DESIGN CENTER TODAY
You want your dining room to be the perfect place as you serve your friends and family with wonderful holiday meals. Our lighting designers can help you plan the perfect holiday lighting for your dining room. Schedule a consultation or shop online today!