Kitchen remodeling is one of the most popular home remodeling projects — and for good reason. Not only is your kitchen one of the most frequently used spaces in your home, but it also has one of the highest returns on investment for homeowners. Billows Lighting and Design Company is a lighting store and showroom in Berlin, New Jersey. Below, we'll offer some kitchen remodeling lighting tips. Shop today!
---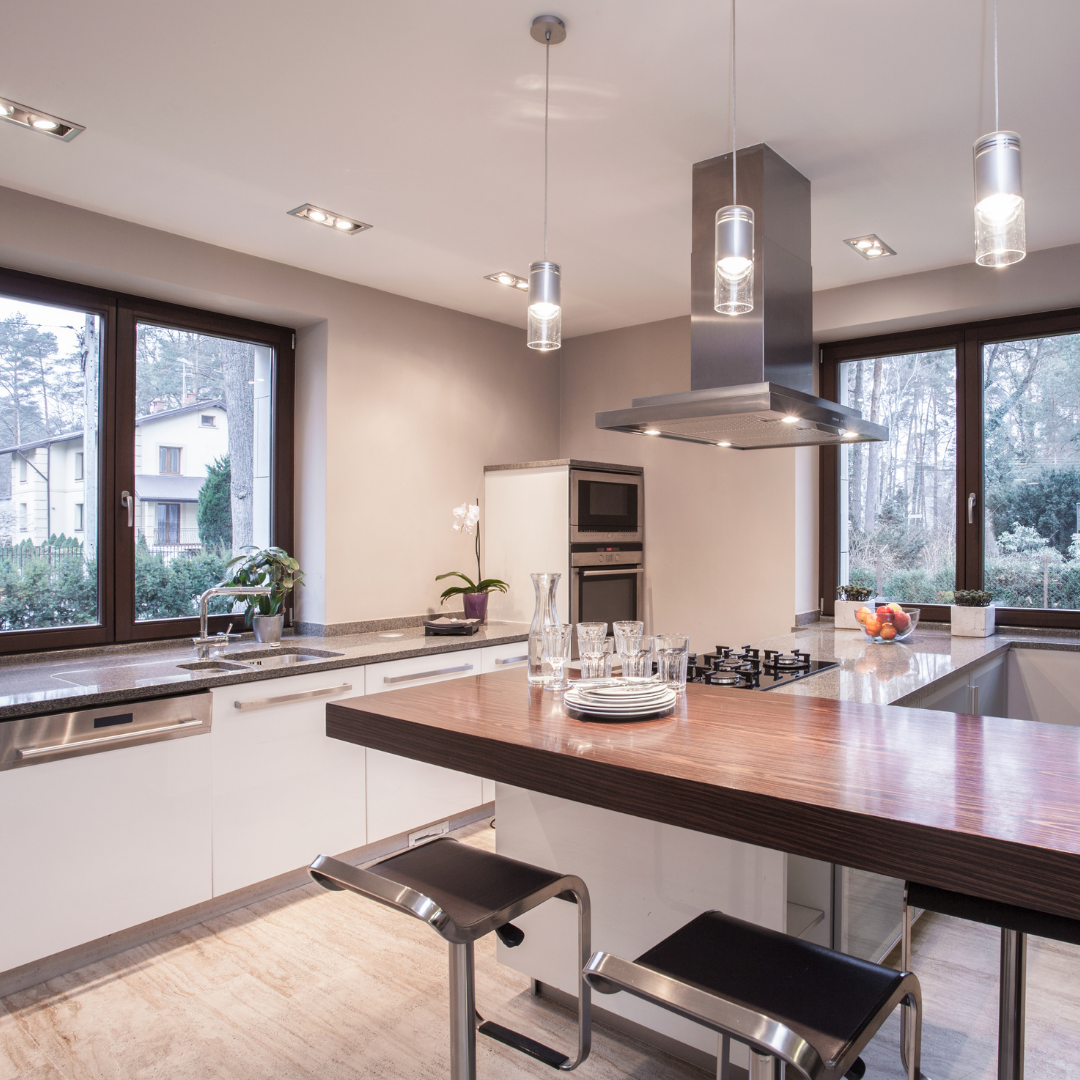 Primary Use of Your Kitchen
While we all cook in our kitchen, many people use their kitchen and seating area for many other tasks. These can include a home office, a place where your kids do their homework, and an entertainment space for when guests arrive. Choose kitchen lighting that will help with all of the tasks you do in your kitchen.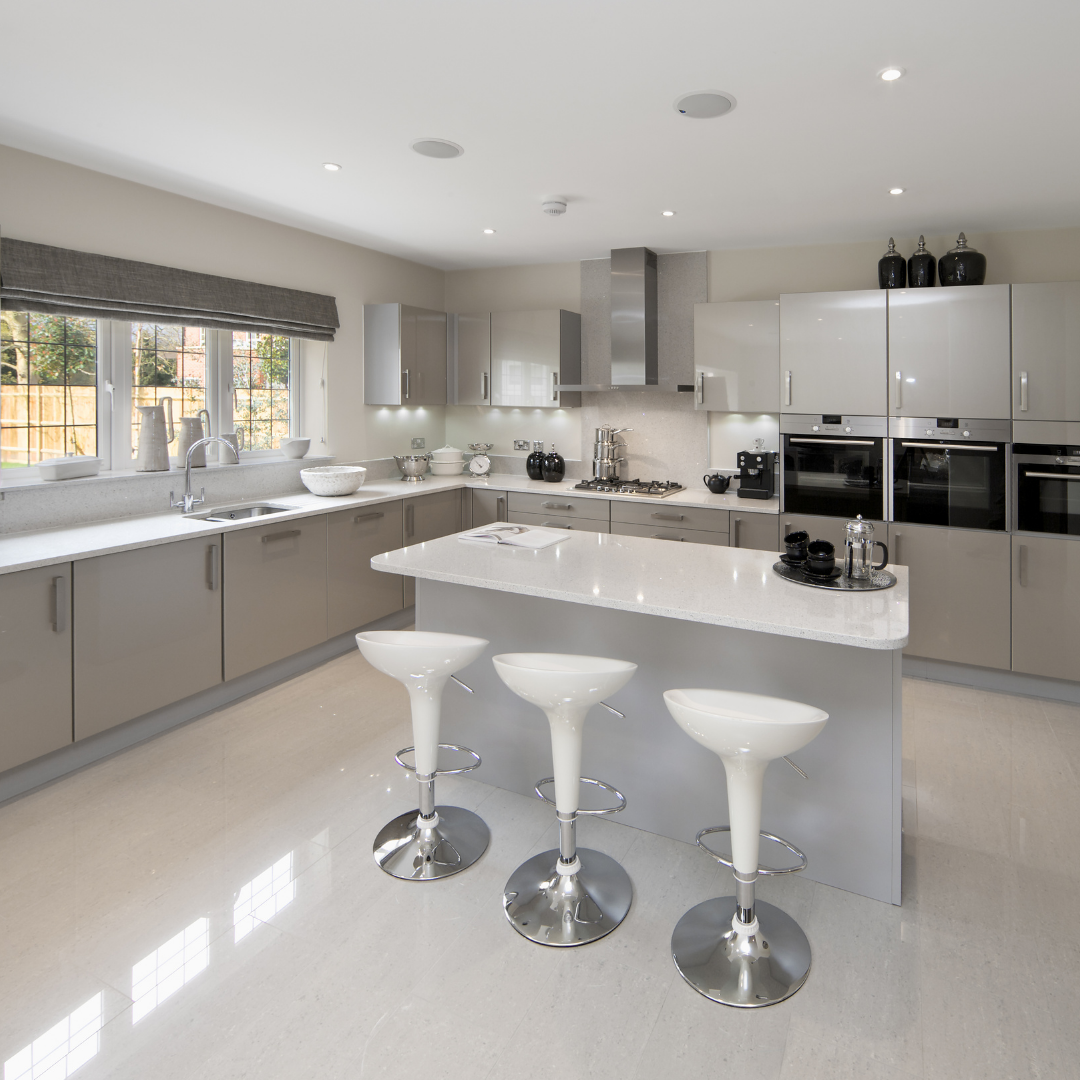 Maximize the Use of Natural Lighting
Natural lighting is what gives your kitchen a homey, cozy feel, and the more natural light you have, the less artificial lighting you'll need, which will save you money in energy costs. Focus on the areas of your kitchen where natural lighting is lacking for your kitchen lighting needs.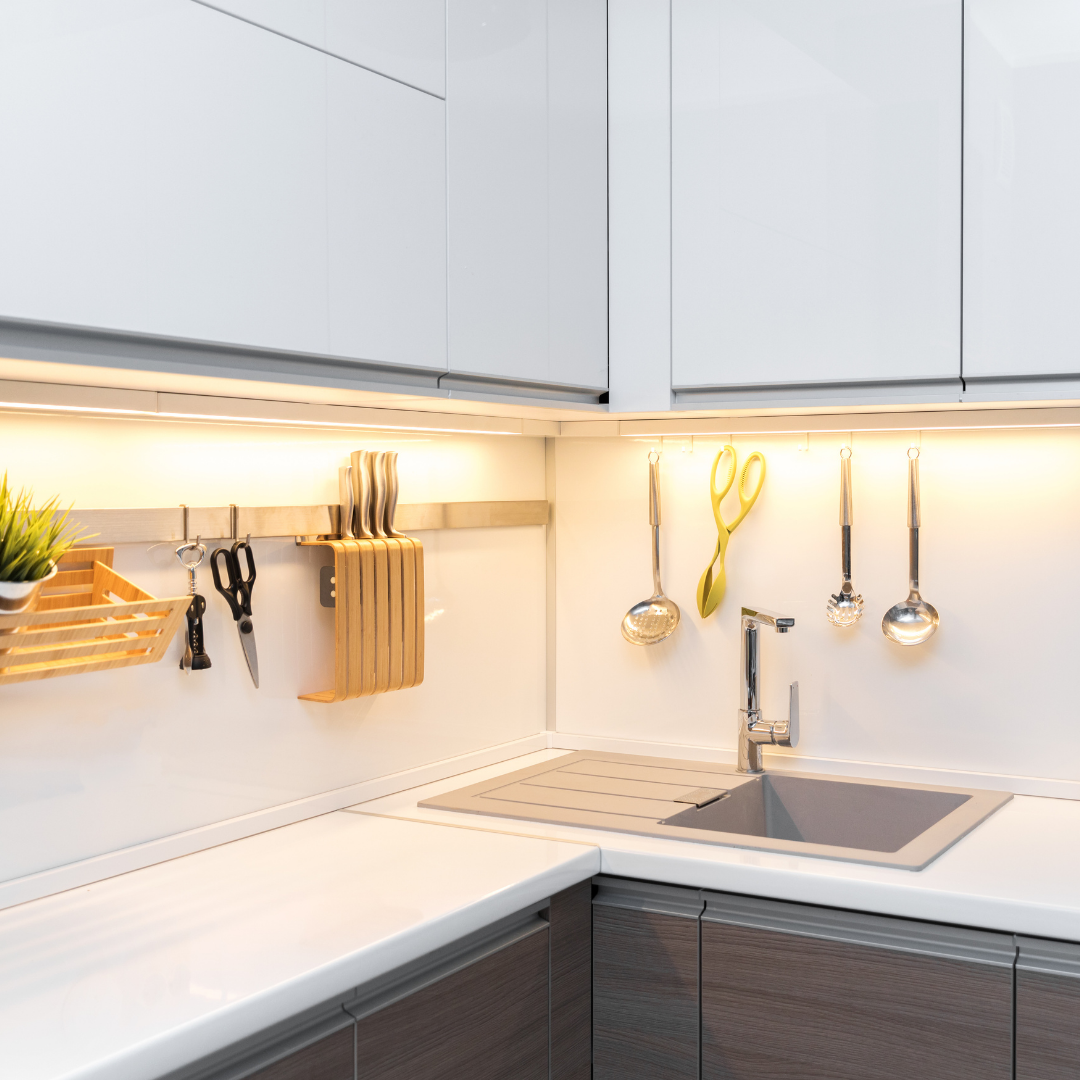 Be Sure You Consider All Types of Lighting
In a kitchen remodel, it can be easy to focus on one type of lighting, such as task lighting, and forget about the other types. Since your kitchen is such a multi-functional part of your home, it's best to have all types of lighting for your different purposes. Accent lighting is great for a china cabinet, and decorative lighting adds interest to your space.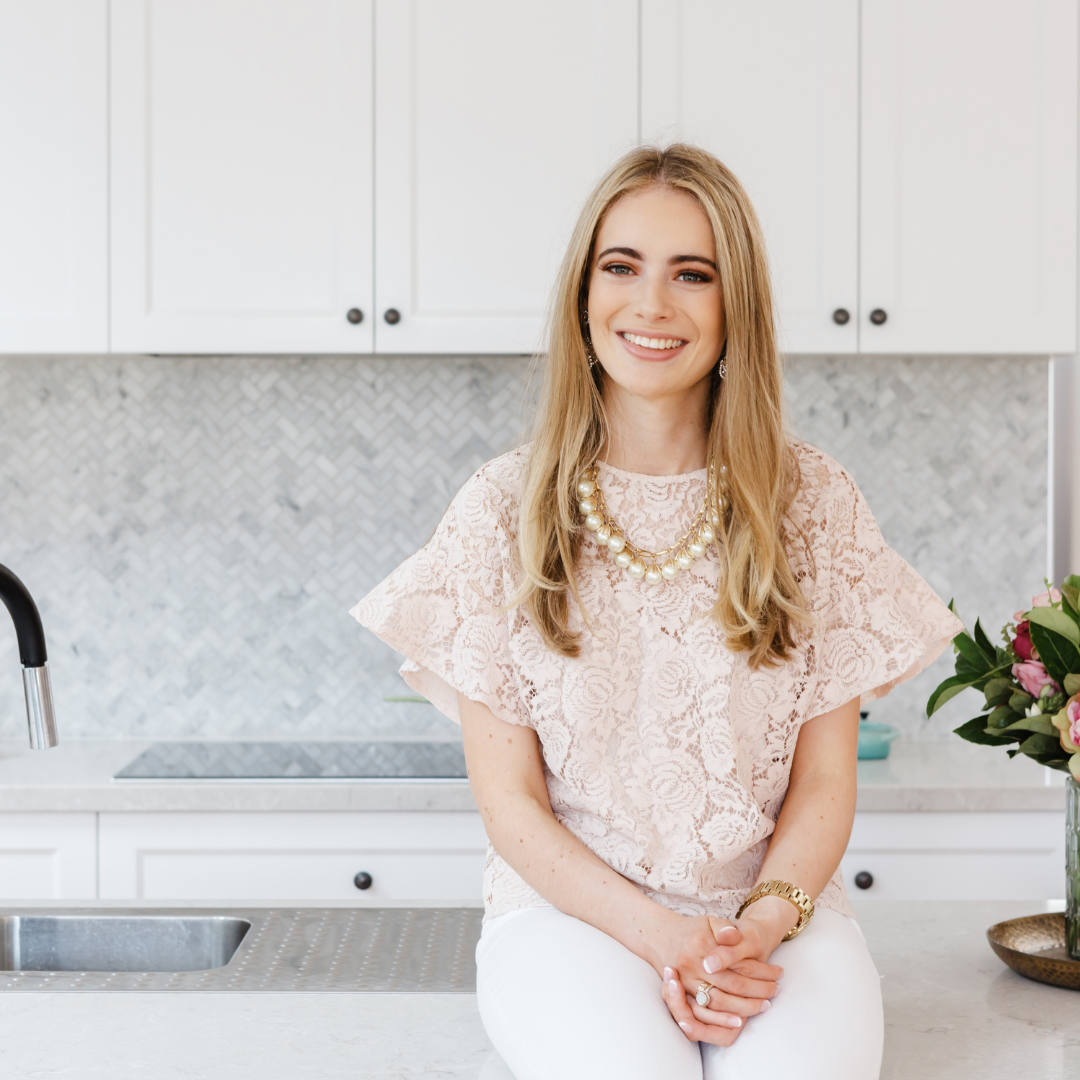 Ask a Lighting Specialist for Advice

You may be feeling overwhelmed with all of the choices you have for kitchen lighting. If so, the lighting specialists at Billows Lighting and Design Company can help. Our team has decades of combined experience and can offer helpful advice or give you things to think about as you progress through your kitchen remodel. Stop by today.
---
PARTNER WITH BILLOWS LIGHTING AND DESIGN COMPANY FOR YOUR KITCHEN REMODELING LIGHTING

You want everything to be perfect for your kitchen remodel. Billows Lighting and Design Company can ensure your kitchen lighting meets your every need. Shop online, or stop by our lighting showroom in Berlin today!
---