A trend in lighting is natural finish lighting. This is a type of lighting that uses natural materials, such as woods and metals, to add a sense of nature to your space. Here at Billows Lighting and Design Center located in Berlin, New Jersey, we offer a wide variety of natural finish lighting for your kitchen. Learn about some of our favorites below, and stop by our lighting store today!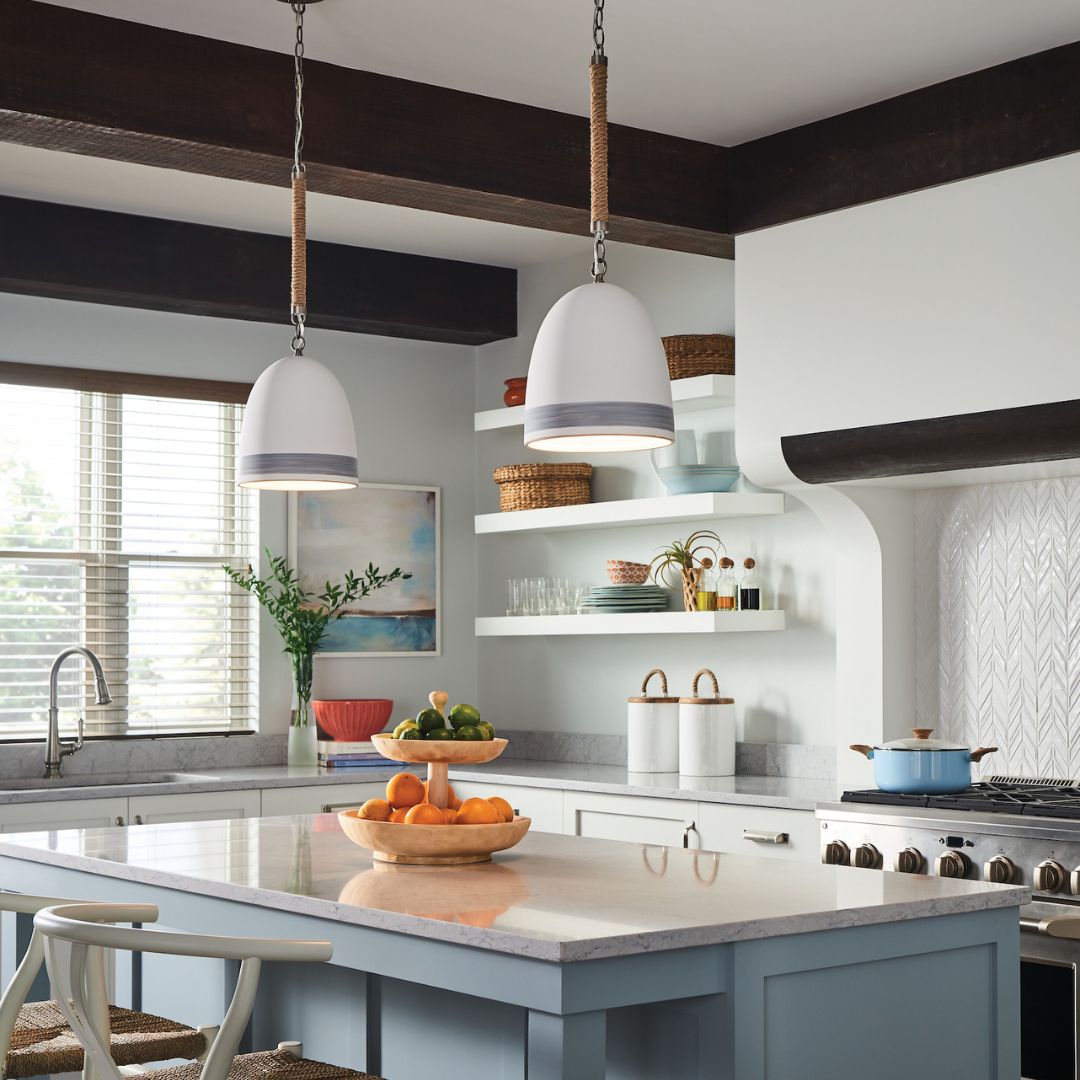 Kitchen Island
The lighting over your kitchen island is a great place to add in natural finishes. From a farmhouse chandelier that uses wood and a black matte accents to pendant lighting with a natural finish, you can make your kitchen ooze with charm.
Track Lighting
Adding a natural finish track lighting to your kitchen space is a great way to add function and beauty with one light fixture. Track lighting can be pivoted for the best lighting for your kitchen, and since it hangs from the ceiling, it takes up very little space.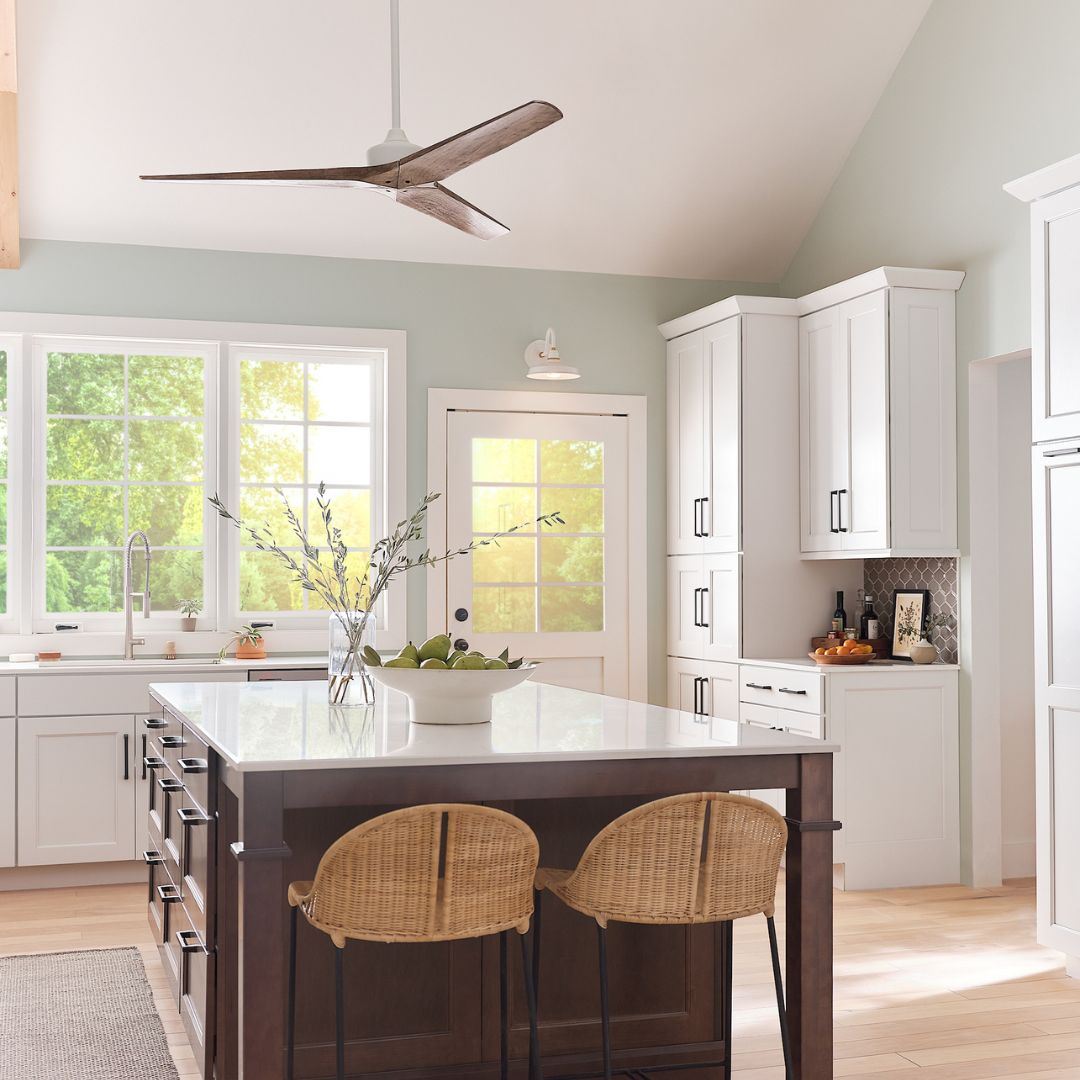 Ceiling Fan
A ceiling fan with a natural finish is a great addition to your breakfast nook, especially if your breakfast nook doubles as a study area or home office. Choose all different types of ceiling fans from Billows Lighting and Design Center, such as huggers or a wall fan, to suit your needs.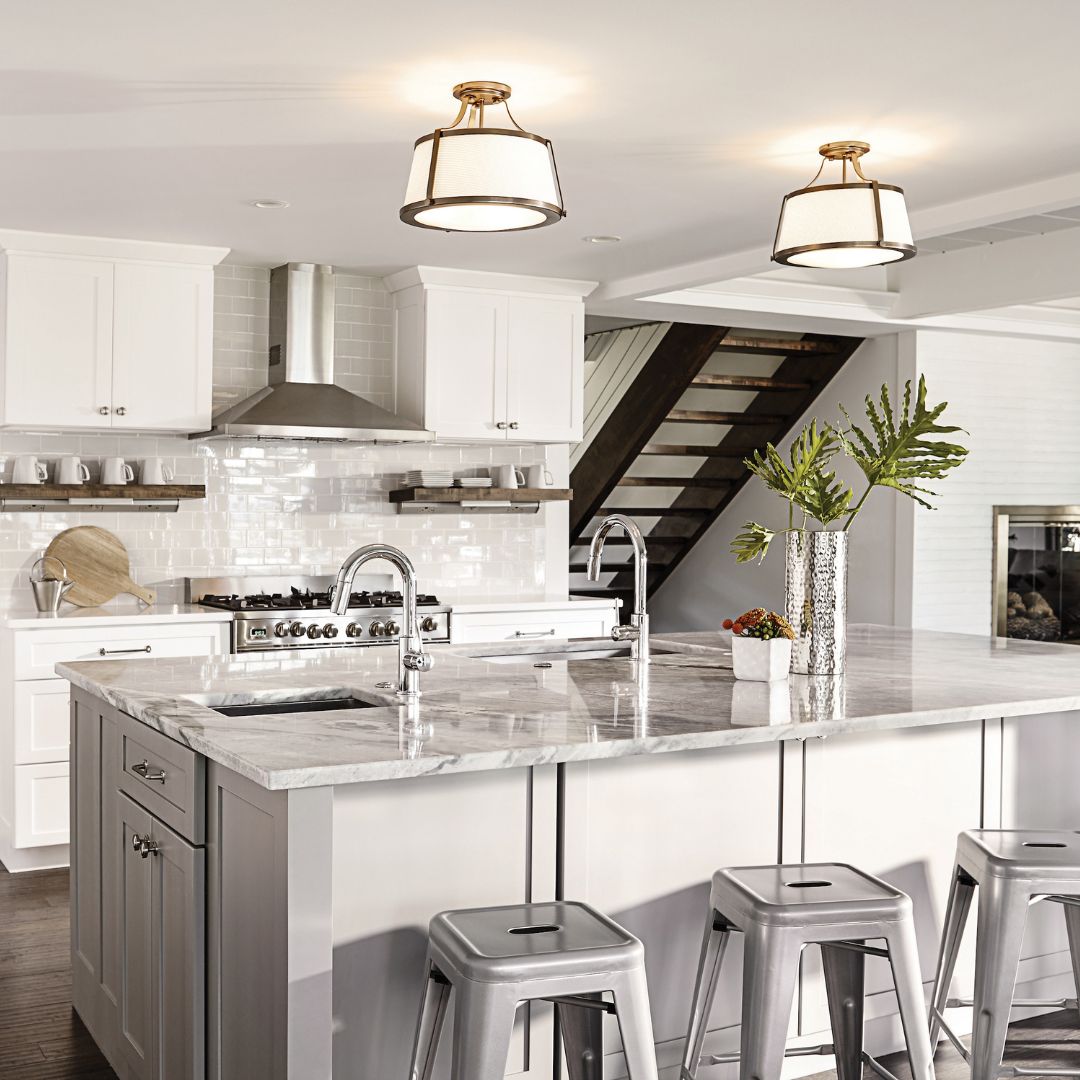 Semi-Flush Mounts
Semi-flush mounts in a natural finish for your kitchen are versatile lighting that can add style and grace to your space. Perfect as general lighting or even over your dining room table, a semi-flush mount in a natural finish can complement any decor.
SHOP BILLOWS LIGHTING AND DESIGN CENTER TODAY
Our Berlin lighting showroom is the best place to narrow down your natural finish lighting design selection for your kitchen. Schedule a consultation with a lighting designer or shop online today!