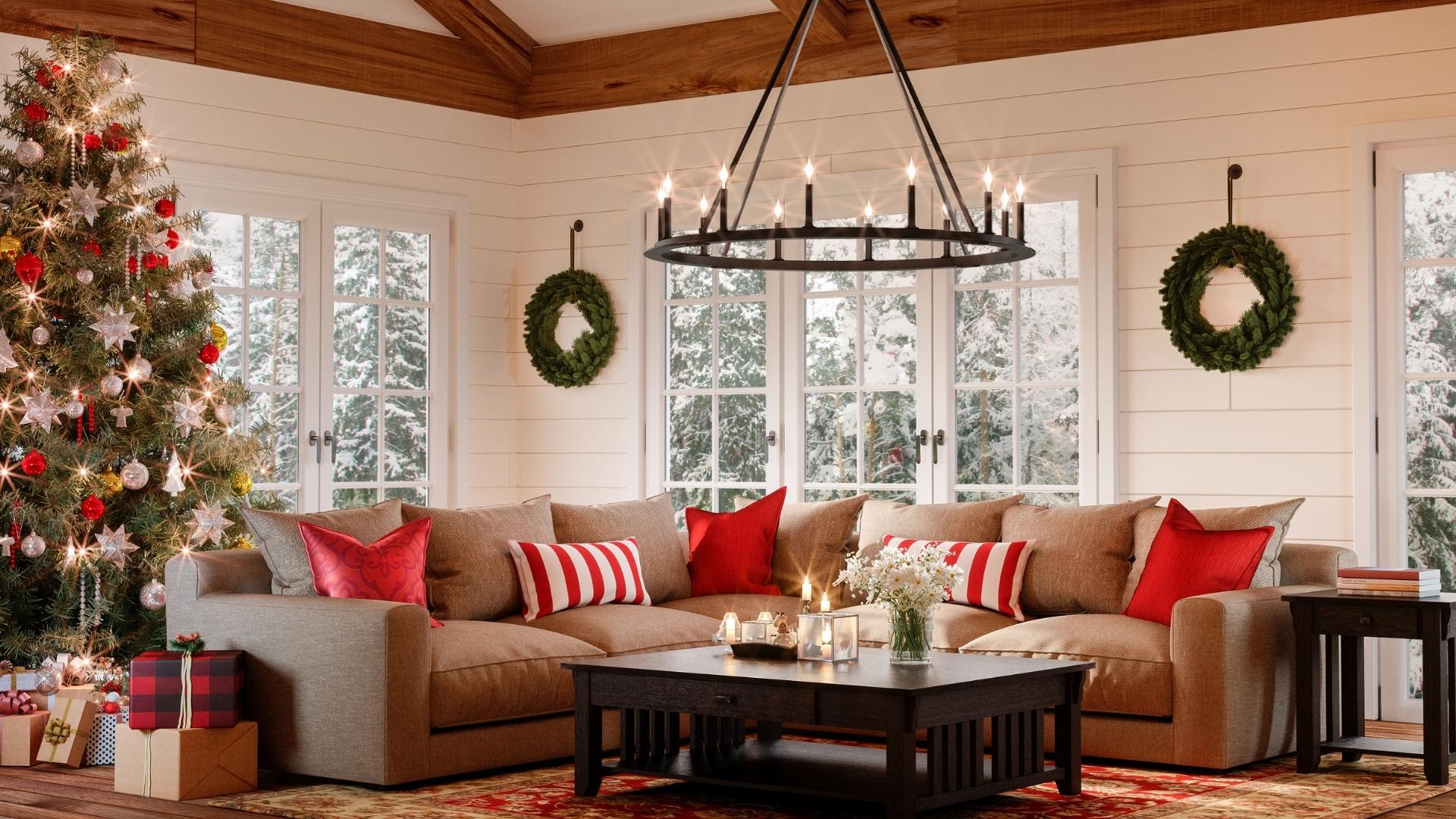 The holiday season is upon us, and amidst the hustle and bustle, you still want to have time to create spaces you'll love. Billows Lighting and Design Center is a local lighting store located in Berlin, New Jersey, that offers wonderful indoor and outdoor lighting, as well as home decor accents for your home or office space. Learn some great tips to set the mood this holiday season, and shop online today!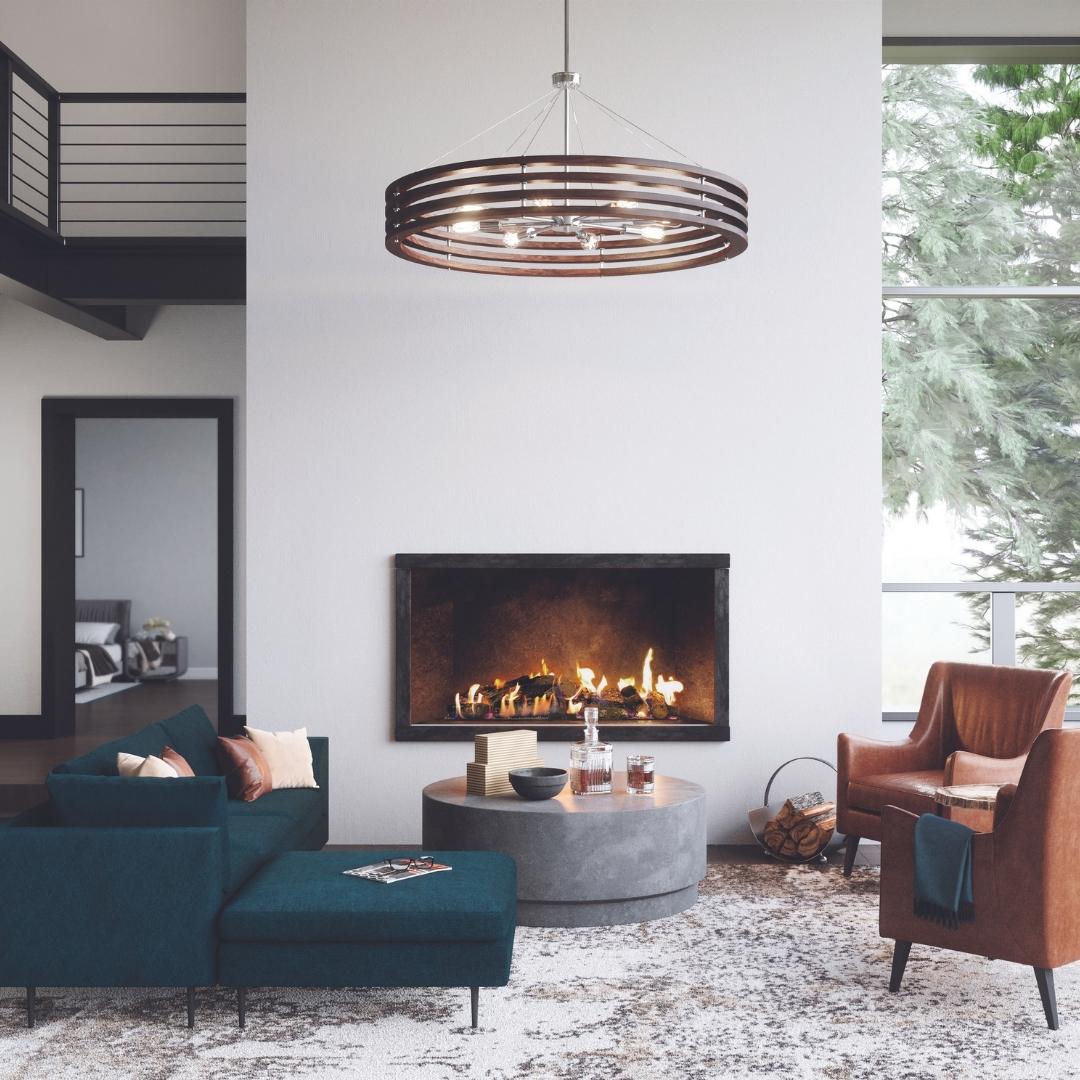 Invest in Great Lighting
One of the best tips we can offer is to light up your space. Seasonal affective disorder (SAD) is a condition that is due to the changes in the seasons, and one of the causes is diminished sunlight. Bring the light indoors this holiday season and spice up your space with wonderful lamps, pendant lighting, and more. Shop today.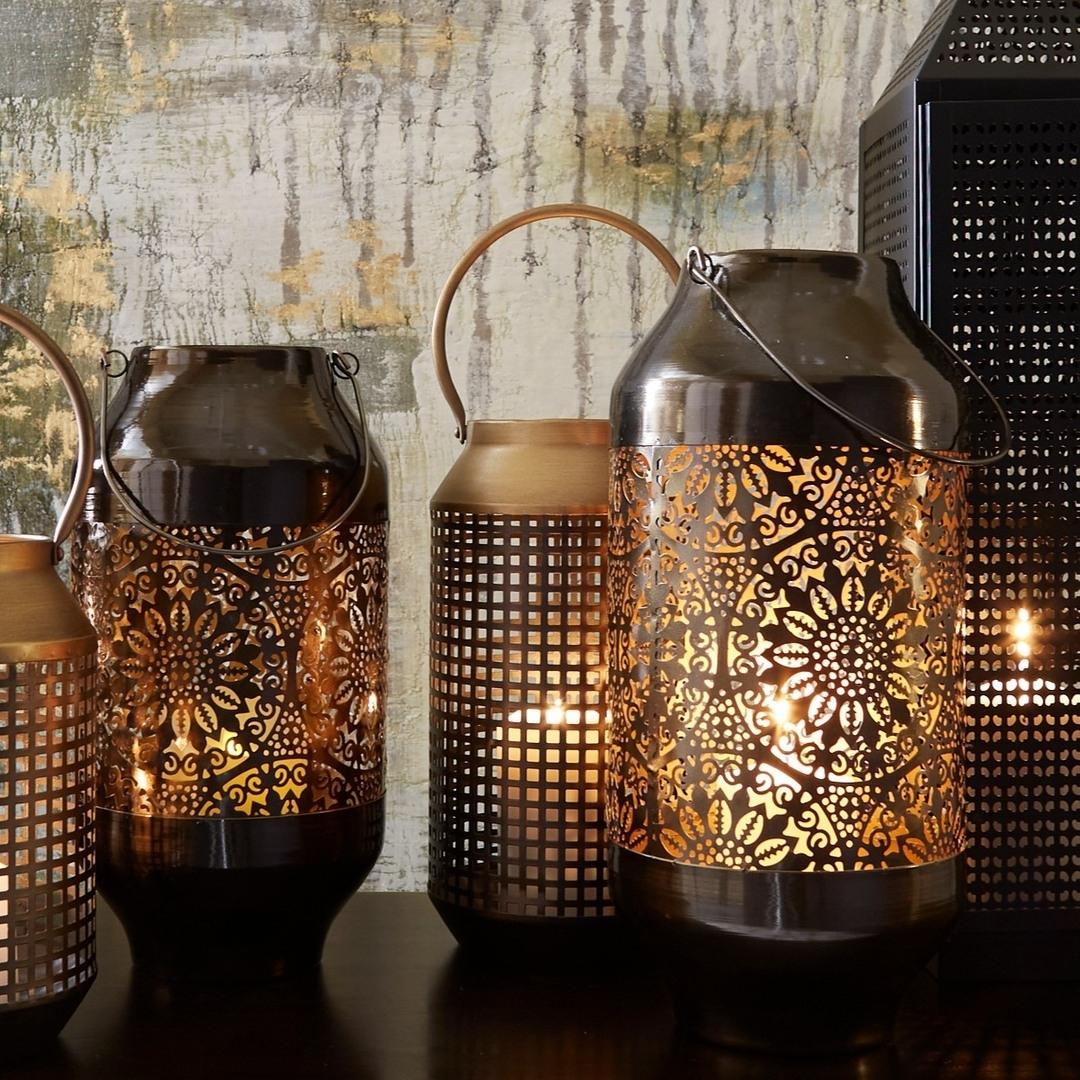 Invest in Candles
Another great light source is candles. Candles have been in existence for millenia, and they continue to brighten our spirits, especially ones infused with wonderful scents. Shop our home decor section for candles and candle holders today.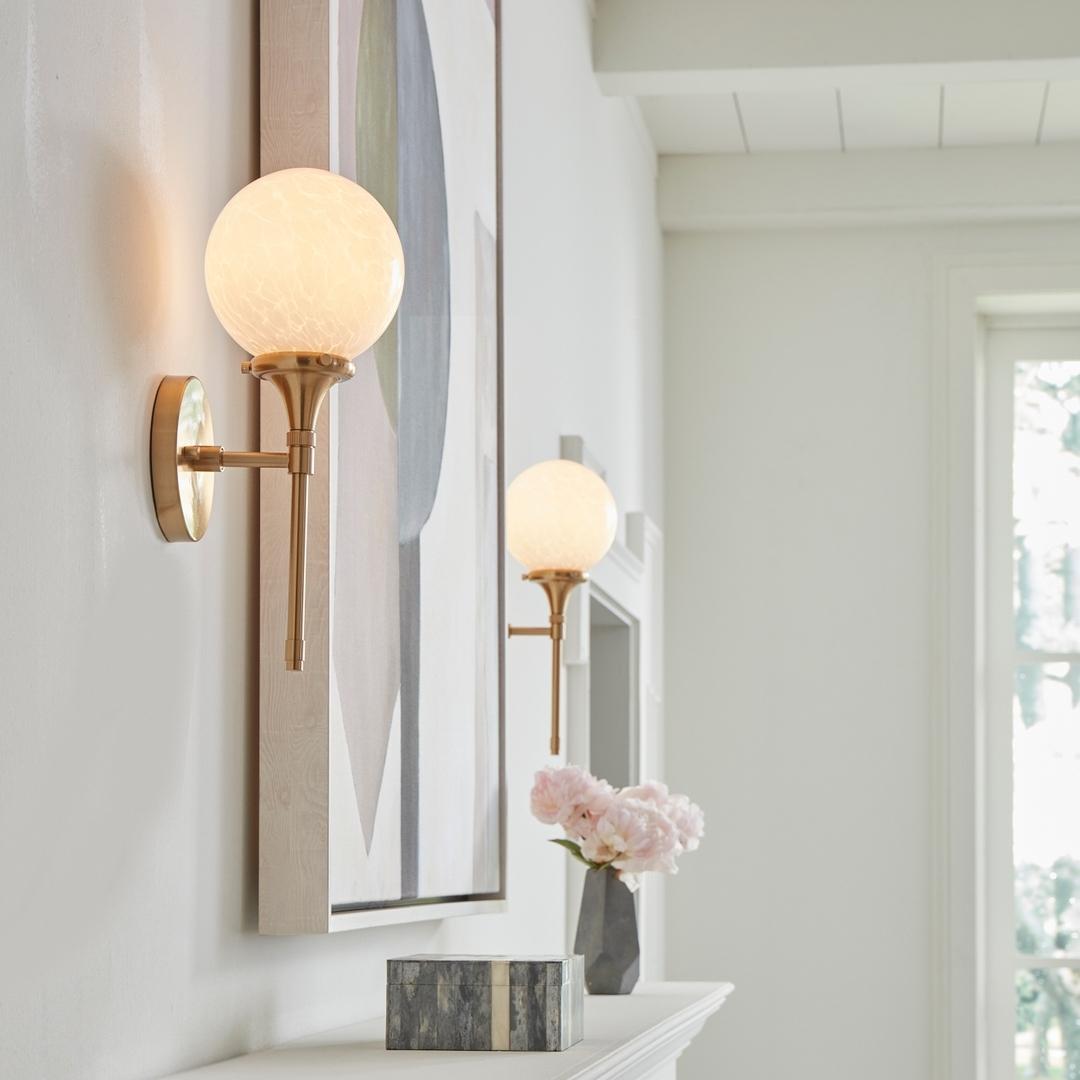 Change Your Light Bulbs
You can set the mood during this holiday season by simply changing your light bulbs. Swap out the cold temperatures (the bright ones) with warmer ones (more yellow) to cast a beautiful glow in your home or office space.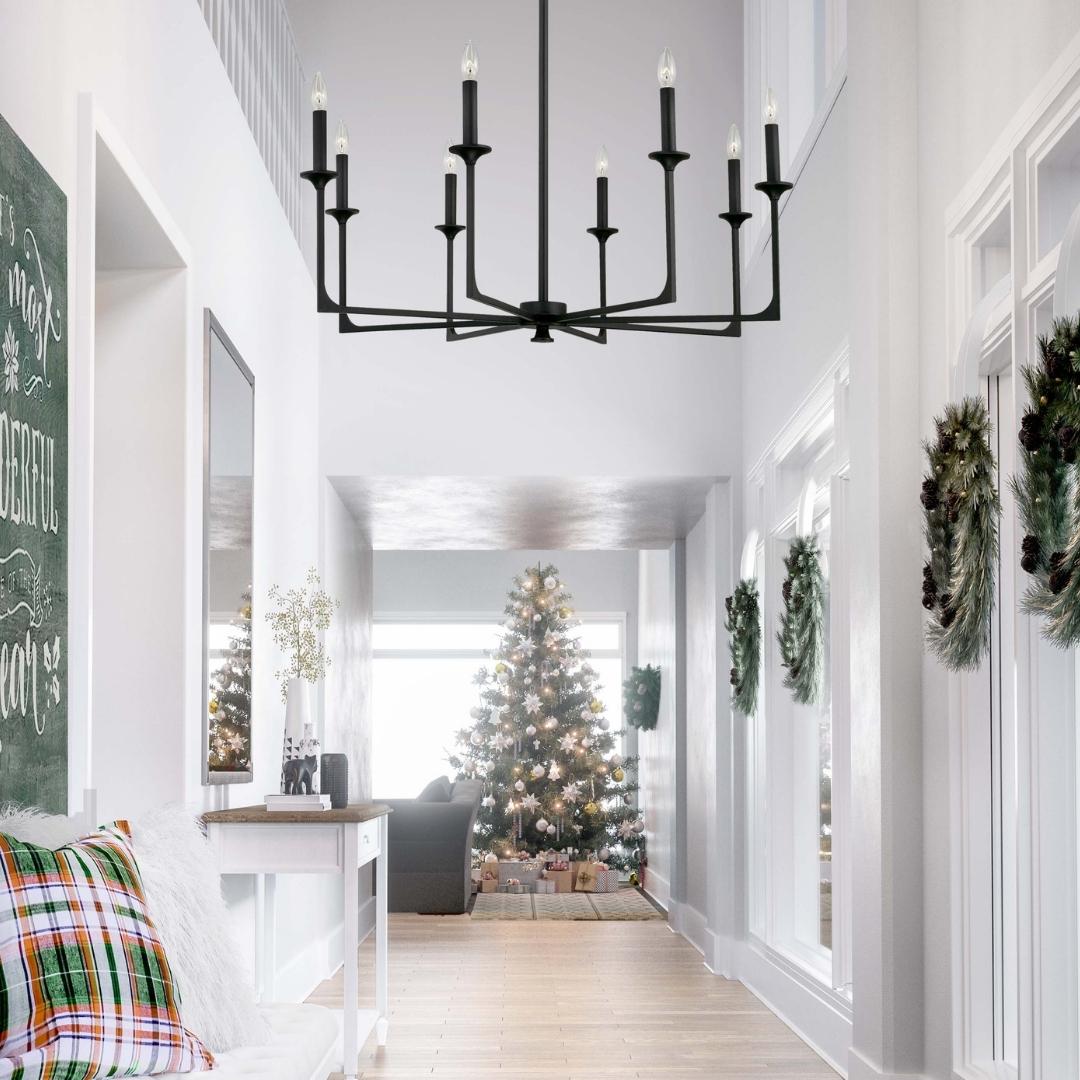 Play Music
Similar to lighting, music has the ability to change our moods almost instantly (like when your favorite song comes on the radio). Set the mood this holiday season with wonderful holiday spirits to make the season bright.
SHOP BILLOWS LIGHTING AND DESIGN CENTER TODAY
Located in Berlin, our lighting showroom is packed with wonderful lighting to make your holiday season shine. Check out our room lighting, home decor, and furniture to make your home cozy and cheery. Schedule a consultation with a lighting designer or shop online today!